Looking forward… November
Cork Go Tournament
This will take place on the 23rd-24th of November
Further ahead… 2020
Correspondence Championship
Next year sees this tournament moving to OGS. Registration closes December 15th.
Top 8 (Irish Championship)
Registration is now open for next year's Top 8. Deadline for entry is December 15th.
Irish Go Congress
The Rapid and the Irish Open will take place in Dublin over the weekend of the 28th February – 1st March
Weekly Meetings
Galway – Tuesday 19:30 in Mc Swiggans
Cork – every other Tuesday* 20:30 in St Fin Barre's Cathedral Hall
Dublin – Wednesday 19:00 in Toners
Online – Thursday 20:00-22:00
Stillorgan – Sunday 14:00-18:00 at PingZone, St Benildus College
Cork – every other Sunday* 20:30 at Mr Bradleys, Barrack St
* The rebel county, being awkward as ever, has decided to alternate weekly between two venues on two different nights. Best to check in advance if planning to attend.


10th PGETC
Getting off to a good start in League C, Ireland beat Denmark 3-1 in the first round. The team will face Croatia in round 2 on the 5th.
Looking back… October
Irish Correspondence Championship
Philippe claimed the 2019 title with an impressive 8/9 wins
Top 8
Matei beat Roman in a tie-breaker to decide who would advance to face James in the best-of-three final matches
Korean Prime Minister's Cup
The IGA advises that it has changed the selection process for the KPMC
On the continent…
Europe gets a sensational victory in the 4th MLily Cup
Artem Kachanovskyi has posted a detailed writeup
European Student Go Championship
The 2019 EGSC was held on 28-29 September in Kyiv, Ukraine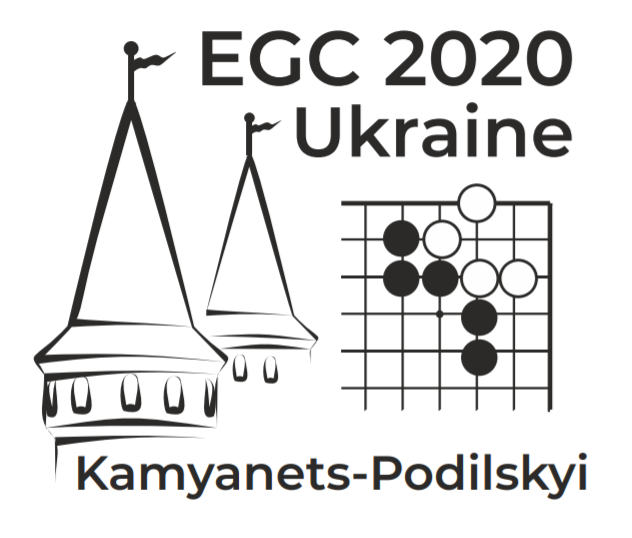 EGC 2020
Next year's European Go Congress has been announced
Västerås Open 2020
A two-day tournament in Sweden on 8th-9th Feb next year. (The TD has tenuous links to the IGA.)
Tenuki
qGo
The alternative IGS client has hit the version 1.0 milestone

BadukPop!
Haijin Lee (aka Haylee) has announced a new tsumego mobile app. Its freemium nature has received some criticism on reddit.