Looking forward… April
IGA Twitch Channel
Philippe has created a "mid-Kyu level" channel where he plans to review games played on Wednesday evening in the OGS Irish room
2021 Correspondence Championship
Both Division A and Division B are in progress
Weekly Meetings
The IGA encourages people to play online while all local meetups are suspended.
Online – Wednesday 20:00 on Discord, with games played on OGS/IGS/KGS
Galway – visit their club on OGS
If you have not already joined the IGA Discord server, you can do so using this link – https://discord.com/invite/4vSnhjd


11th PGETC
Ireland drew 2-2 against Denmark in round 5 and will face Norway in round 6 on the 20th.
Looking back… March
2021 IGA AGM
This year's AGM took place on March 24th. Keep an eye on Discord for updates.
2021 Top 8
Matei won the first two of three potential games, securing his third consecutive championship
Ireland v France
The are two reviews of the battle against the Lyon-Shinogi club that took place on Friday 19th
On the continent…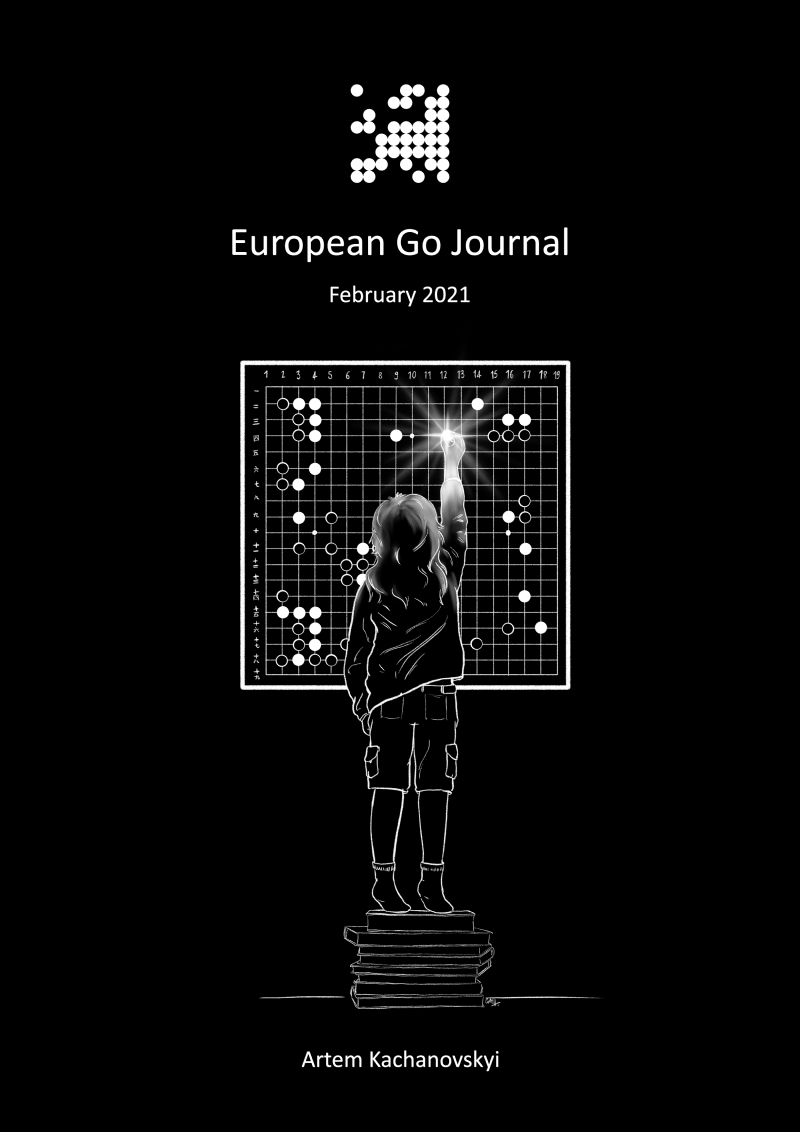 European Go Journal
The EGF have launched a new monthly publication. The February issue is available for free.

48th Paris International
The 2021 Paris International Go Tournament will take place on OGS from the 3rd to 5th of April
3rd Corona Cup 2021
This is ongoing from 8th March – 20th April
EGC 2020-2021
The status of this year's EGC will be announced by the end of the month:
Given the current situation with COVID-19, it is impossible to predict anything now. We hope that the Congress will take place this year. However, we need to announce that the deadline for reporting whether the Congress will take place according to plan or not, is the end of April.
BGA YouTube Channel
Following on from the success of the London Go Centre channel, the BGA now has its own, starting with some of Mateusz Surma's recent lectures and game reviews
Tenuki
Girl Power
AGA's Power Report last month had a summary of Nakamura Sumire's progress, as well as noting that Yoshida Mika has become the first female Japanese Pro to win 700 official games.
On the flip side, Korean 2p Kim Eun-ji has been suspended from competing for a year after she admitted using AI during an online competition.