Looking forward… February
Top 8
Taking place on February 5th and 6th in Dublin
2022 Correspondence Championship
Games will begin Monday 7th on OGS.
Further ahead… April
April Rip-Off
In the place of the postponed Confucius Cup, the Rip-Off will be held on April 2nd at the Teachers' Club in Dublin.
2022 Ulster Open
This 1-day, 3 round tournament will take place in Lisburn on April 23rd.
The far future… September
Confucius Cup 2022
This is scheduled for the weekend of 16th–18th September
Weekly Meetings
Dublin – Tuesday 19:30 in Toners
Online – Wednesday 20:00 on Discord, with games played primarily in the OGS Ireland Group
Galway – visit their club on OGS
Lisburn – Saturday 10:00 at 60-62 Longstone Street as part of Lisburn Chess club
Dublin meetings have resumed. Again.


12th PGETC
Ireland eked out one win against an all-dan lineup from Spain in the third round.
Ireland faces Denmark in round 4 on the 22nd.
Looking back… January
Basic Plan for Go Promotion
One of the KBA's top ten news items for 2021. The AGeJ has an article by Daniela Trinks with the full list.
On the continent…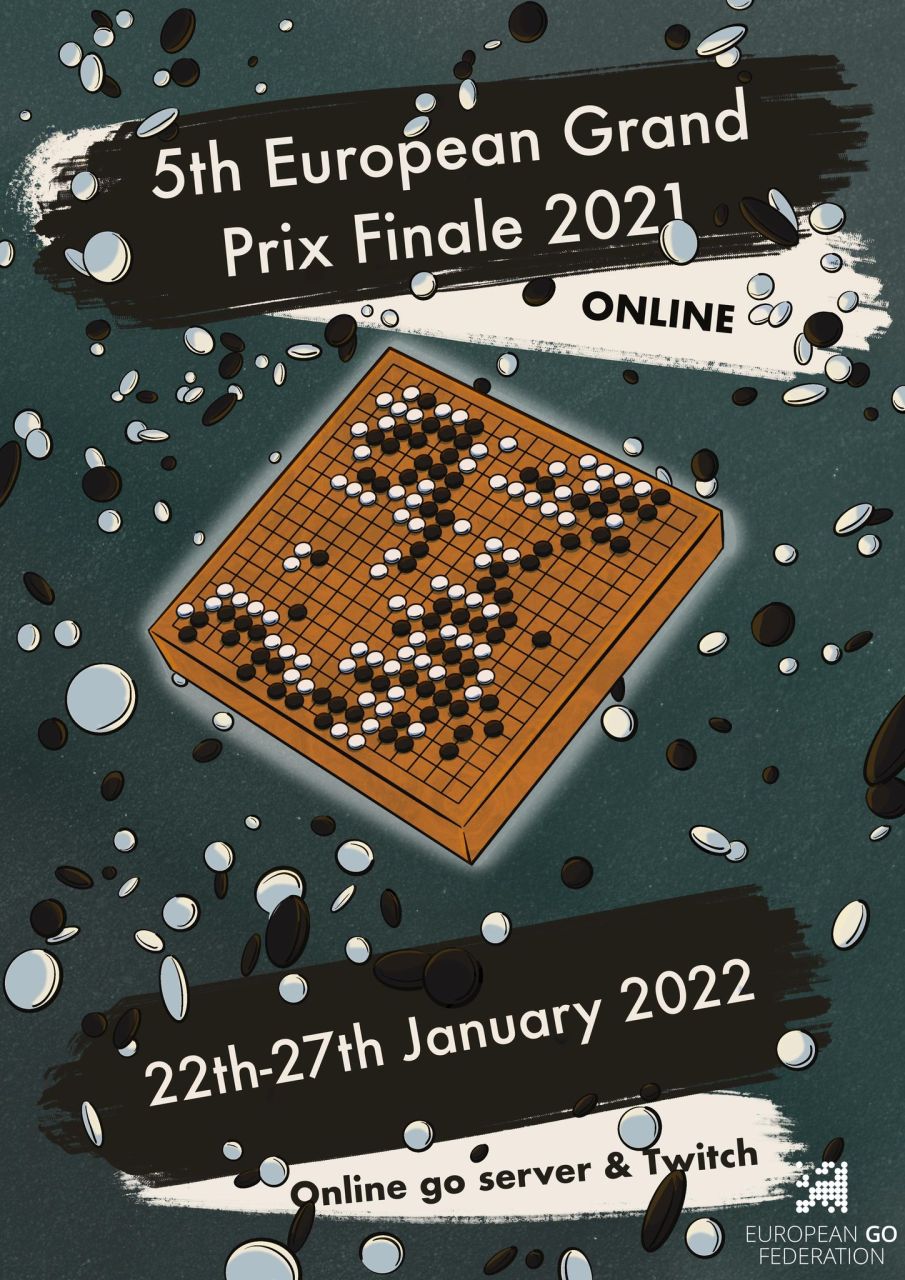 Grand Prix 2021
Ilya won the finale in January. Commentaries can be found on the EGF's Twitch channel.

European Go Congress 2022
web site for this year's EGC
Tenuki

OGS Price Increases
OGS will be increasing prices for new supporters from February

Weird and Wonderful
Kim Ouweleen has authored a book with Peter Brouwer – Weird and Wonderful – Vol. 1: Extraordinary Moves by Professional Go Players. It is available through SmartGo, Schaak en Go Winkel Het Paard, or Kiseido (soon)
IGA Resources
Join the IGA Discord server – https://discord.com/invite/4vSnhjd – or follow along on Twitch, YouTube, or Instagram