Looking forward… October
Irish Womens Championship
With entry closed, this is starting earlier than advertised
Irish Correspondence Tournament
This is now drawing to a close.
Ian is looking for someone to organise next year – anyone interested can email newsletter@irish-go.org
Top 8
Also has just a few games left
Further ahead…November
Cork Go Tourney
The 2019 Cork Tournament will take place on 23-24 November. Details to follow, but it will likely be a class B tournament of 5 rounds.
Weekly Meetings
Galway – Tuesday 19:30 in Mc Swiggans
Cork – every other Tuesday* 20:30 in St Fin Barre's Cathedral Hall
Dublin – Wednesday 19:00 in Toners
Online – Thursday 20:00-22:00
Stillorgan – Sunday 14:00-18:00 at PingZone, St Benildus College
Cork – every other Sunday* 20:30 at Mr Bradleys, Barrack St
* The rebel county, being awkward as ever, has decided to alternate weekly between two venues on two different nights. Best to check in advance if planning to attend.


10th PGETC
The 2019-2020 incarnation kicks off early October
Looking back… September
Confucius Cup
The IGA has posted the final standings. Young-sam Kim won from a very strong field including Pavol Lisy 2p and Cornel Burzo 7d.
SGFs of the top games should be available again whenever KGS stops falling over…
Online Interprovincials
Connaught has now won enough games to be declared this year's winner.
Belfast Go Tournament
Results from the one day tournament are available on the EGD
On the continent…
EWGC 2019
The EGF has posted two articles on the European Women's Go Championship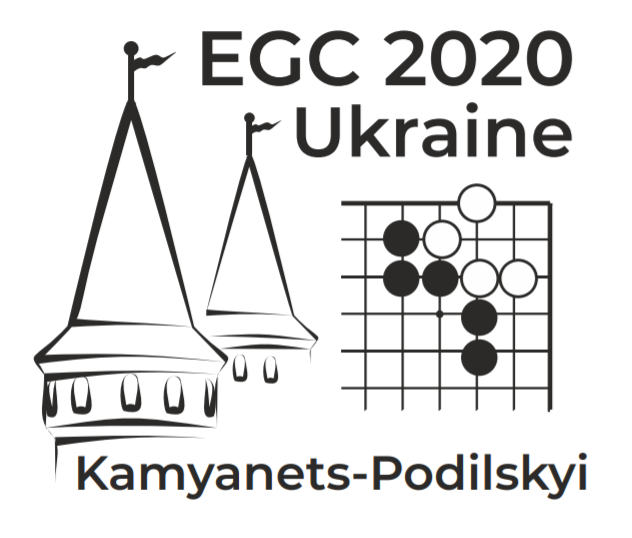 EGC 2020
Next year's European Go Congress has been announced
Västerås Open 2020
A two-day tournament in Sweden on 8th-9th Feb next year. (The TD has tenuous links to the IGA.)
Tenuki
Play it again, Fan
While looking for something else entirely, I stumbled across the collection of reviews Fan Hui did for IGA members back in 2015
Our Increasingly Benevolent Future Overlords
Two new developments:
DeepMind: The Podcast – hosted by mathematician and broadcaster Dr Hannah Fry
A new version of lizzie
Russian Go Federation handsout two-year ban
The Federation Executive Committee has barred a player until Sep 2021 after finding that he cheated in the 24th international PandaNet tournament.
Sunmire wins on time
A somewhat ambiguous facebook post was given context on L19. She has unfortunately since lost in the final round of the 23rd Female Kisei.

Shanghai Tango