The bumper 2020 Irish Go Congress edition
A lot of random bits and pieces this month, most of it not actually relating to March…
Irish Go Congress
Lucas Ye won both the Rapid and the Open, continuing to rack up wins after his victory in the Cork tournament at the end of last year.
2020 AGM
The minutes from this year's AGM are now available
Looking forward… March
IGA website overhaul
Niall is hard at work bringing the new incarnation of the site online
Correspondence Championship
21 players across 4 divisions. Keep tabs through the OGS Ireland group
Weekly Meetings
Galway – Tuesday 19:30 in Mc Swiggans
Cork – every other Tuesday* 20:30 in St Fin Barre's Cathedral Hall
Dublin – Wednesday 19:00 in Toners
Online – Thursday 20:00-22:00
Stillorgan – Sunday 14:00-18:00 at PingZone, St Benildus College
Cork – every other Sunday* 20:30 at Mr Bradleys, Barrack St
* The rebel county alternates between two venues and nights. Best to check in advance if planning to attend.


10th PGETC
Ireland did not fare well against South Africa in round 5 and so slipped slightly on the leaderboard. To be fair, the team's performance thus far has been outstanding given that they were only promoted to league C for the current championship. They will face Greece in round 6 on March 31st.
Looking back… February
2020 Top 8 (Irish Championship)
After winning his game against Alex, James will advance to face Matei in the championship series

Action!
The Cork group was visited by a team of film students from UCC. They have chosen Go as the focus of their term project. Two of them learned the rules at their first meeting and returned with recording equipment for the following two.
On the continent…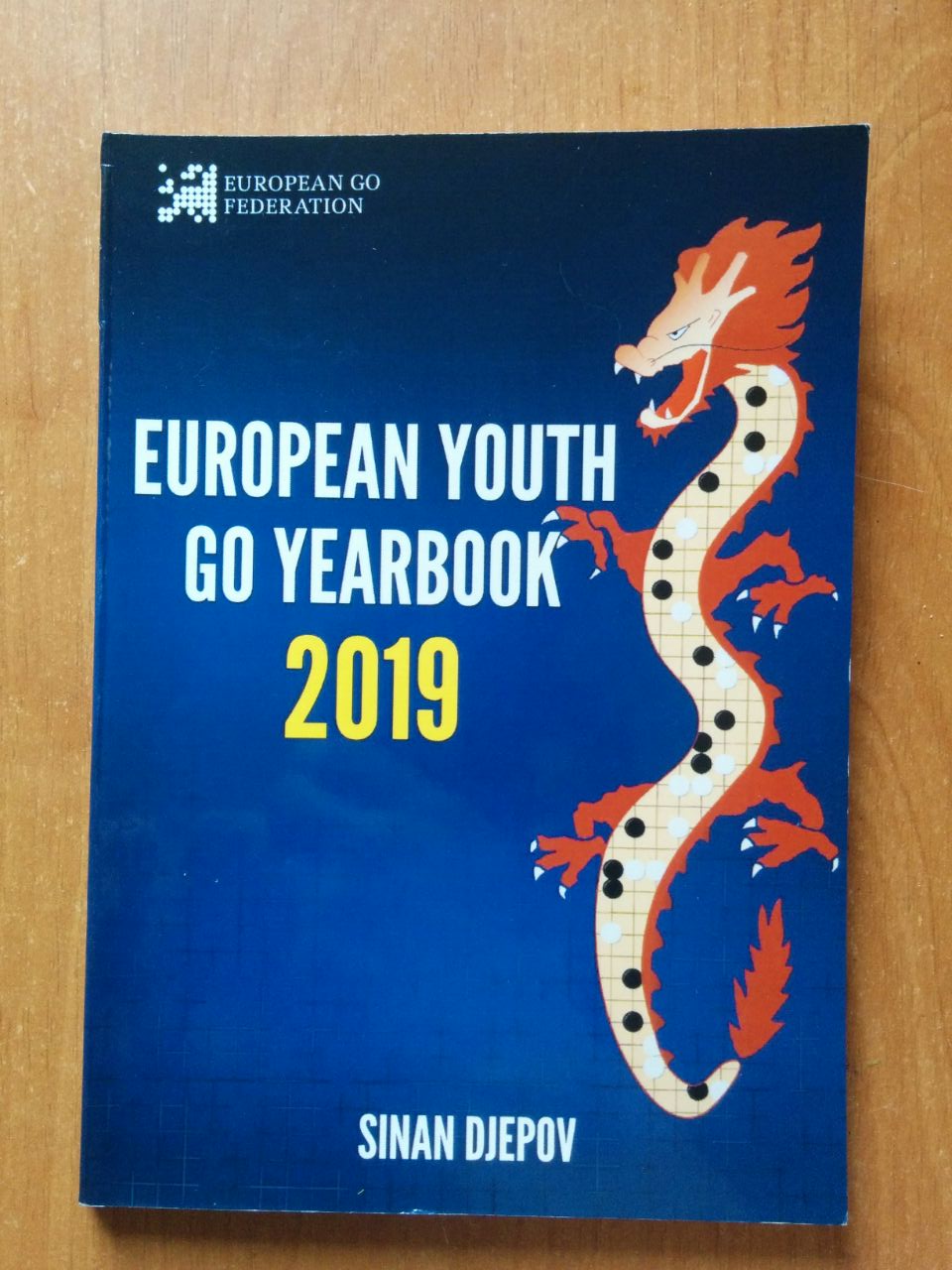 European Youth Go Yearbook 2019
Artem has posted a review of the SEYGO 2019 yearbook. A 140-page pdf version is available for purchase.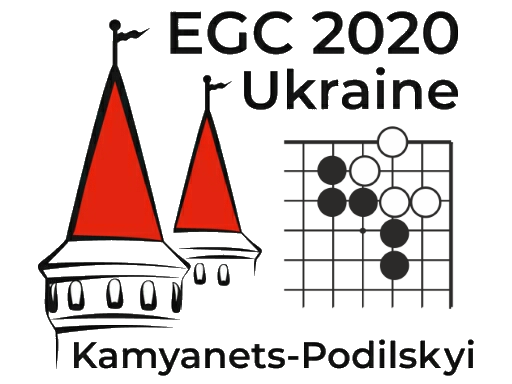 EGC 2020 Update
The 2020 European Go Congress will take place in Ukraine from July 25th to August 9th
Go Retreat at Ask Island
The IGA has received an invitation from Antti Törmänen 1p to a unique Go retreat in Bergen, Norway, this August – brochure
Tenuki
Coronavirus Impacts Tournaments
Due to start in April, the Ing Cup has been postponed due to the coronavirus epidemic. The Ing Chang Ki Goe Educational Foundation said "the exact time will be announced after the epidemic is under control".
The World Amateur Women's Go Championship, scheduled for early May, has been cancelled due to uncertainty of the Coronavirus.
According to the IGA, the Nihon Ki-in board is holding meetings to discuss whether to cancel or postpone international Go tournaments which are planned to take place in Japan in the coming months.

Not Go
Simon in Cork is looking for people or groups interested in mahjong. If you play, or would like to learn, check out his facebook page
Shanghai Ing Foundation International Collegiate Tournament
This year's tournament will be held in Shenzhen, China, from July 7 – 13 and is open to any current undergraduate or graduate level college student. Deadline for applications is March 15th. Interested parties should contact Eoghan – president@irish-go.org
Uncommon Creativity
A list of Go books and other content that have been released under Creative Commons licenses.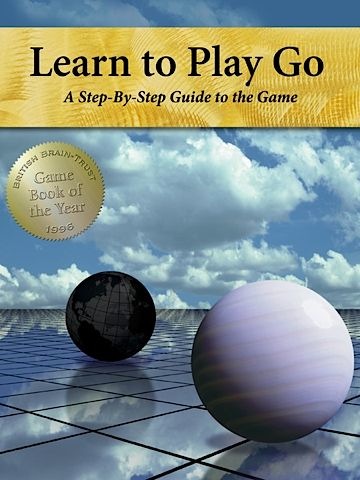 Learn to Play Go now available in ePub format
This expands Janice Kim's five-volume series to users of Android and Windows.
Nakamura Sumire receives Kansai prize
Sumire has been awarded the 2019 Kansai Area New Power Prize. She also won the Japanese 2019 Journalists Prize for both her personal performance and contributions to the spreading of Go. With 21 wins, 11 losses to date, Sumire may see promotion in 2020, though her win rate has dropped to 50% since the new year. There is an active thread over on L19 tracking her progress.